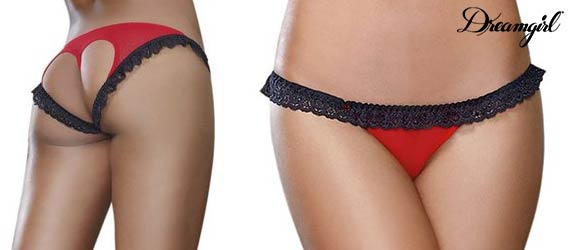 Adult Toys and Exotic Lingerie
At The Green Door Video-Erotic Boutique, we want your experience with us to be one that satisfies your every need, which is why we're proud to provide you with the largest selection of sex toys, videos, magazines, fetish items and more. Whether you're shopping for yourself, as part of a couple or for someone else, you'll have access to a phenomenal selection of exotic items that are sure to enhance your life. Some of the products we offer include: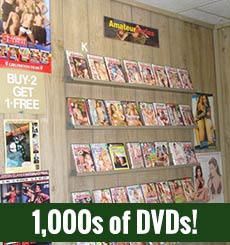 Adult Videos & Media:
Boasting the largest selection of adult videos in Peoria, Norwood, West Peoria, or Peoria County, IL, we have titles that span the gamut of interest. Our adult video rentals and other media, which includes magazines, feature some of the hottest names in the adult film industry and panders to your every desire. And, our inventory is always changing and expanding, so keep checking back to find exciting new titles! With 2,500+ titles featuring every gender, we're your source for adult entertainment.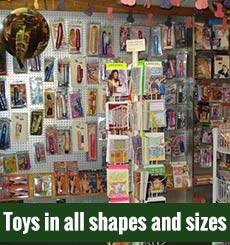 Exotic Toys:
Looking for a way to add some excitement to your bedroom? Want a personal item to expand your own horizons? We carry some of the hottest adult toys on the market today, for both men and women, allowing you to explore the limits of your intimate encounters. From vibrators and wands to beads and rings, we're happy to supply you with the exotic sex toys in Peoria, IL that you're seeking! We also carry some of the top brands in the industry, including:
Fetish Fantasy
Pipedream
Jopen
Lelo
California Exotic
WeWibe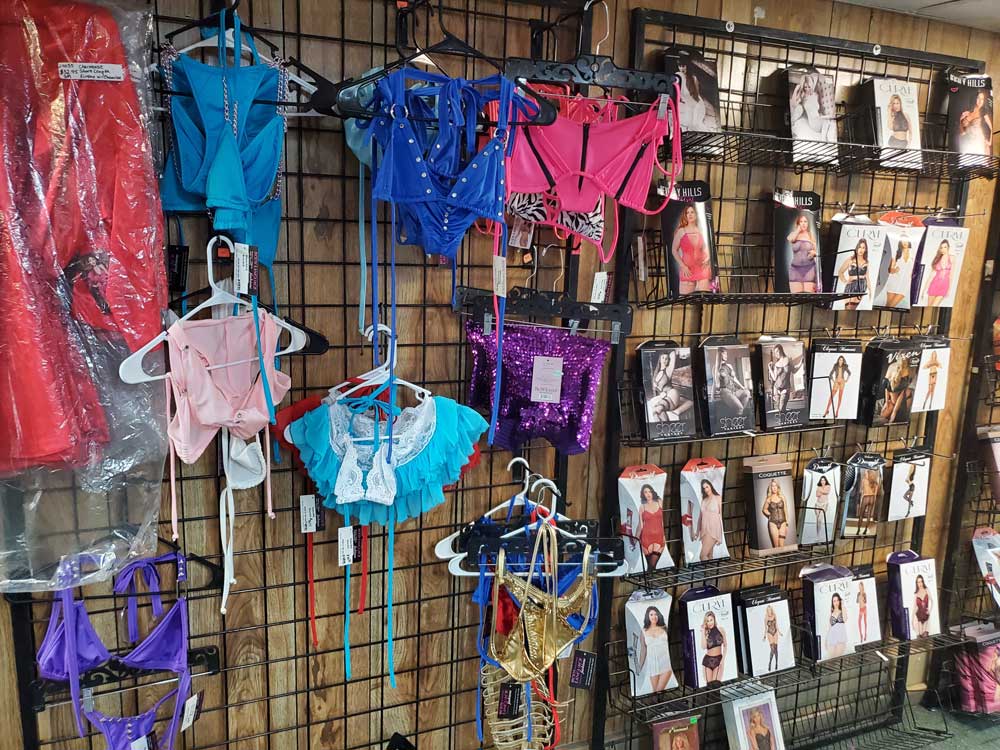 Fetish Items:
If your eroticism favors one lifestyle over another, know that you'll find exactly the products you're looking for at The Green Door Video-Erotic Boutique. In amongst our adult toys in Peoria, IL you'll find bondage accessories, vibrators, exotic lingerie and other items to supplement your unique interests.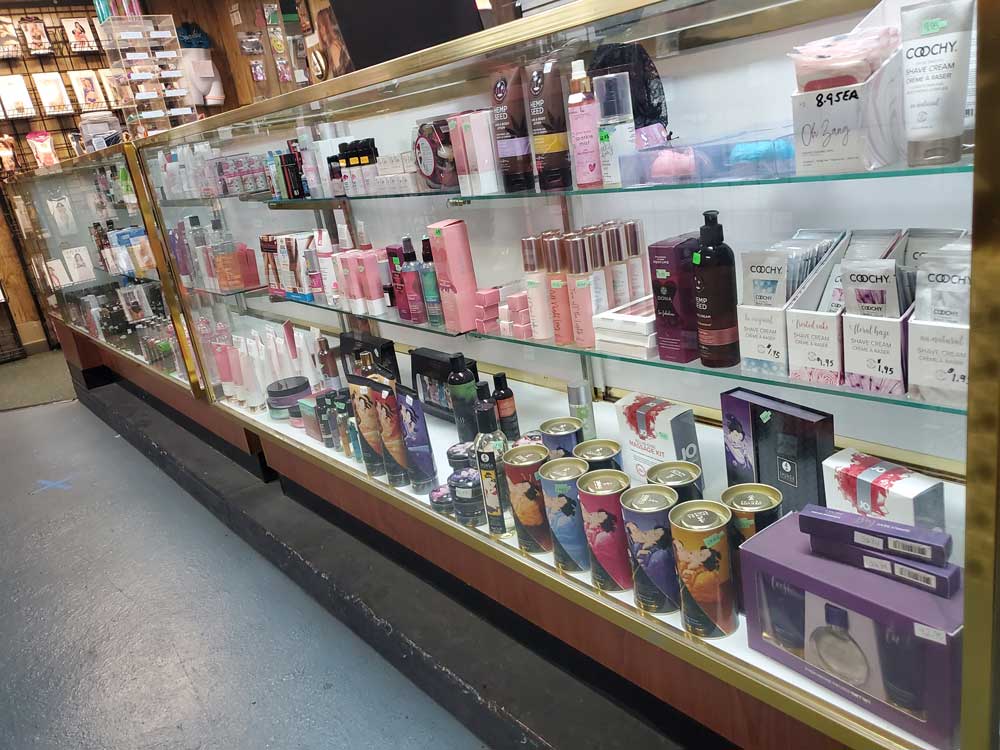 Novelty Gifts:
Going to a bachelorette party? Looking for a naughty gag gift that you can give to a friend? We provide a vast array of novelty gifts and other items, including cards, giving you the opportunity to find the perfect gift for your occasion.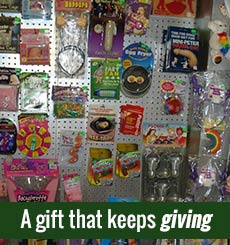 Arcade & Private Viewing Room:
The Green Door Video-Erotic Boutique offers you discrete access, both day and night, to our private viewing room and arcade.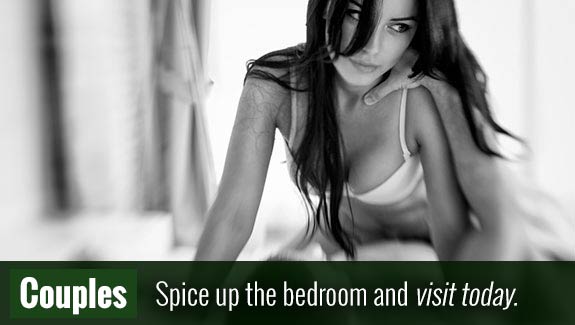 Couples Items:
Want to introduce something into your intimate life that both you and your partner can enjoy? We carry numerous exotic lingerie sets, lubricants, sexual enhancers, marital aids and other items that are sure to bring a whole new level of closeness, fun and excitement to your closed door activities!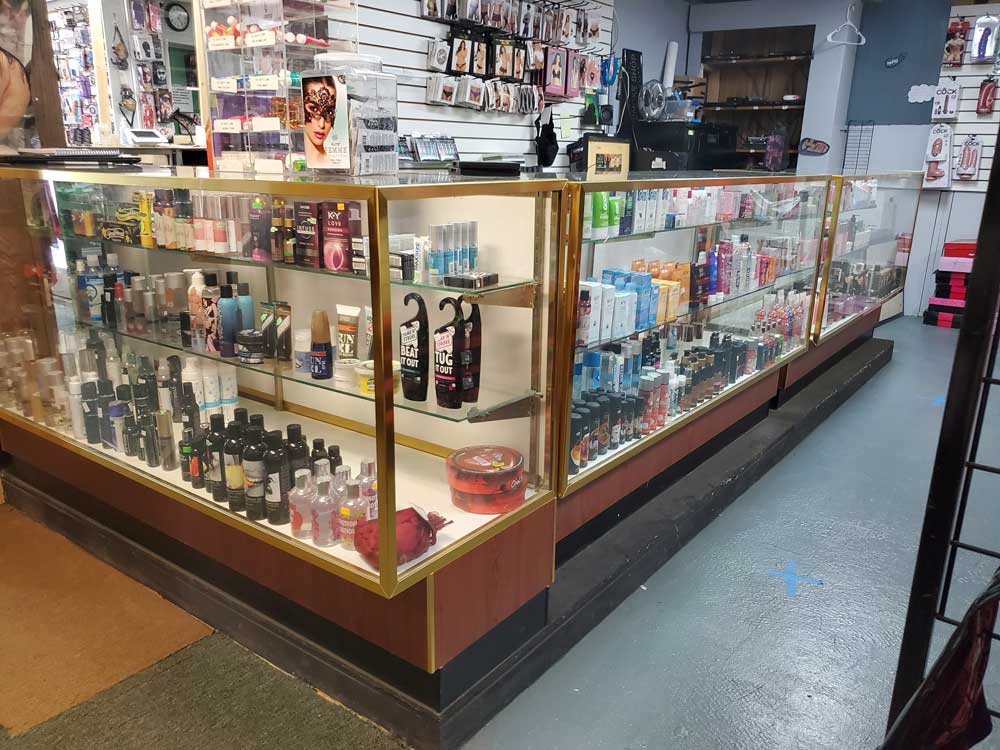 Tobacco Products:
We have the largest variety of products to meet your tobacco needs. These also make for unique gift ideas.
Whether you're a seasoned adventurer in the way of adult toys and gifts or you're looking for your first foray into the realm of the exotic, The Green Door Video-Erotic Boutique is the premier choice for any and every lifestyle. Come to us when you're looking for sultry adult video rentals, exciting personal and couples toys, adventurous fetish items and more—we're happy to provide you with the options you need to make a choice that's right for you.
To inquire about our selection of vibrators and other products or for information about our store policy and hours, please don't hesitate to contact us at 309-674-4337.